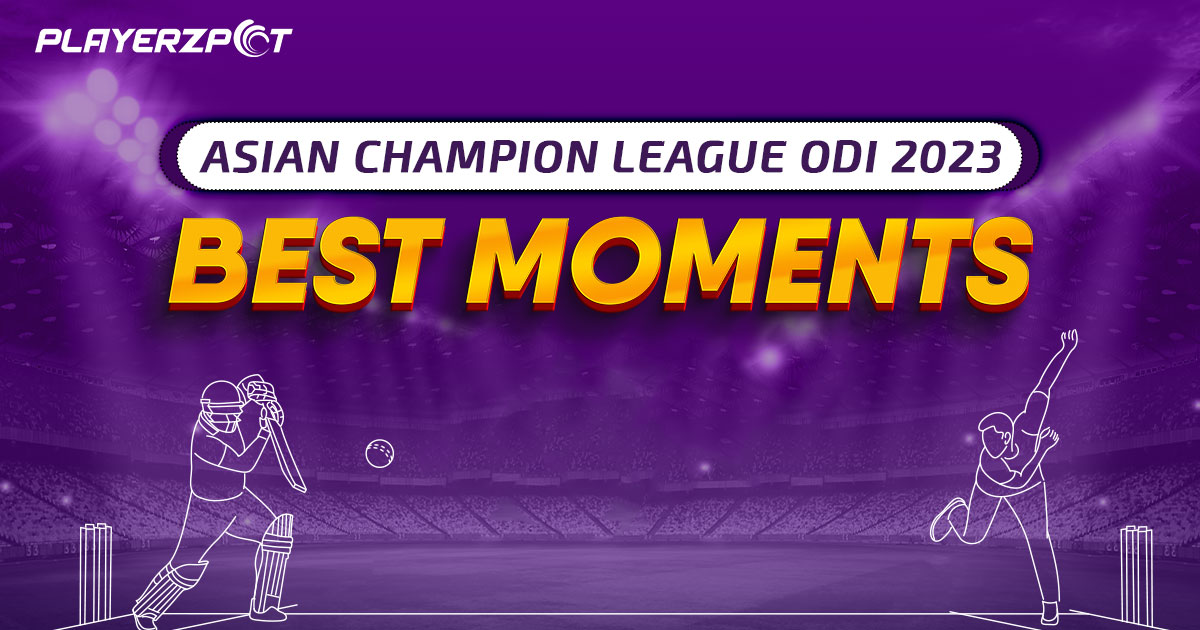 The Asian Champion League ODI 2023 came to an end with India clinching their eighth title by humbling Sri Lanka in the final. The tournament witnessed constant interruption of matches due to heavy rains and some games were either washed out, postponed, or had their...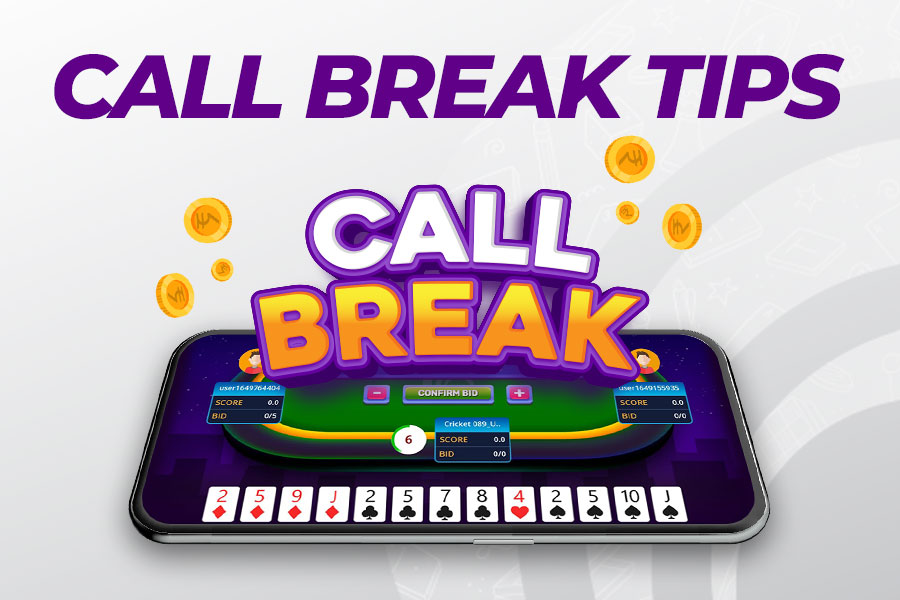 A Call break card game is fun to play online with your friends and family, ever since there has been a demand for a card game to play online call break has become one of the most popular cards game enjoyed by players around the world. Call Break is derived from the...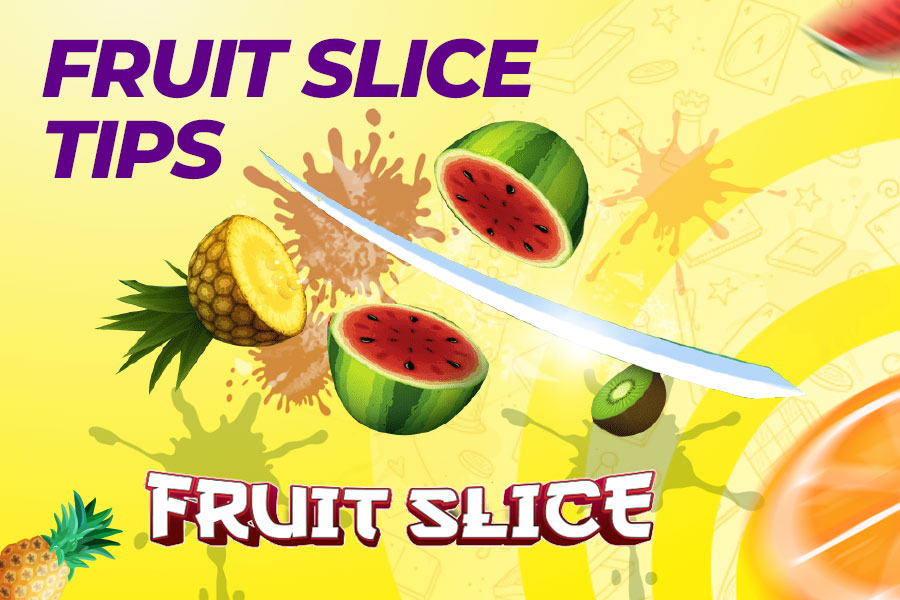 Ever since games began to make their foray into the online space, the Fruit Slice game has been one of the most popular games. The game is simple, fun, and easy to play, the objective of the game here is to slice the different fruits tossed on your screen using the...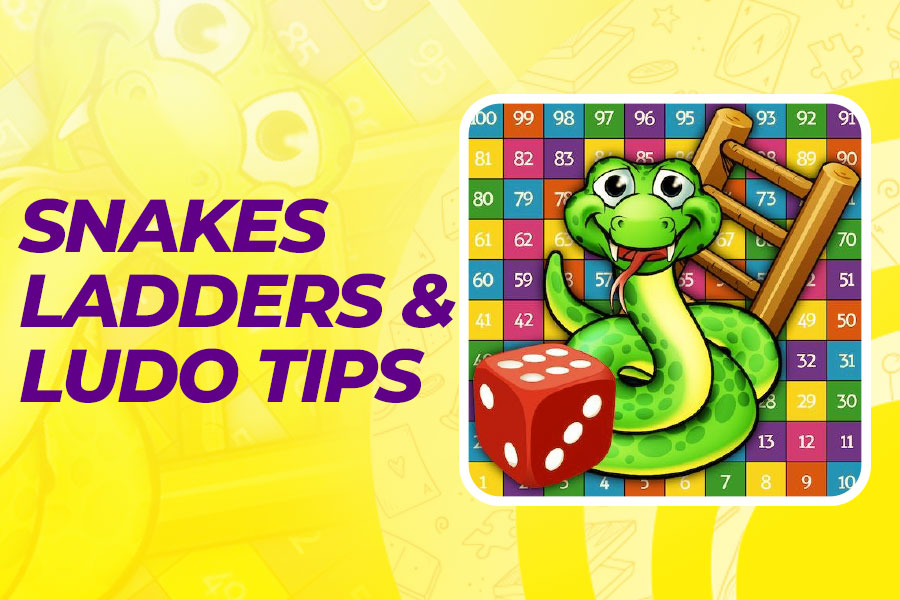 Snakes, Ladders & Ludo is a fusion of Snakes & Ladders along with Ludo, both the board games have been extremely popular amongst the masses, especially with the games now available on the tips of their fingers. All thanks to the Playerzpot app you can now enjoy...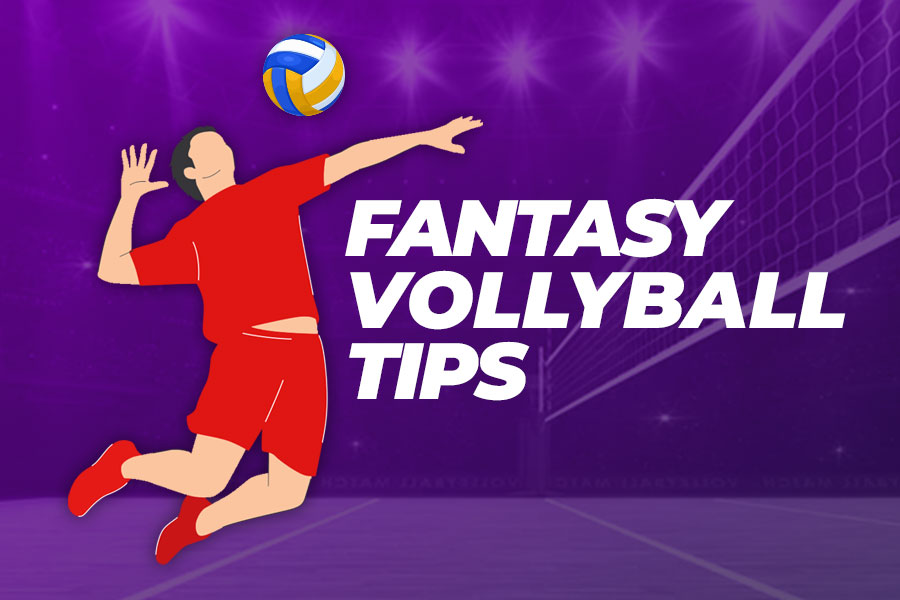 Fantasy Volleyball is a strategy-based online game where you can create your own team of six players and win real cash rewards and prizes if your team wins. You can choose the players from both sides that are playing the match and assign one of your players as a...
Description
Know about How to play Kabaddi on PlayerzPot Mobile Application. Watch and learn for rules, points system, players formation.