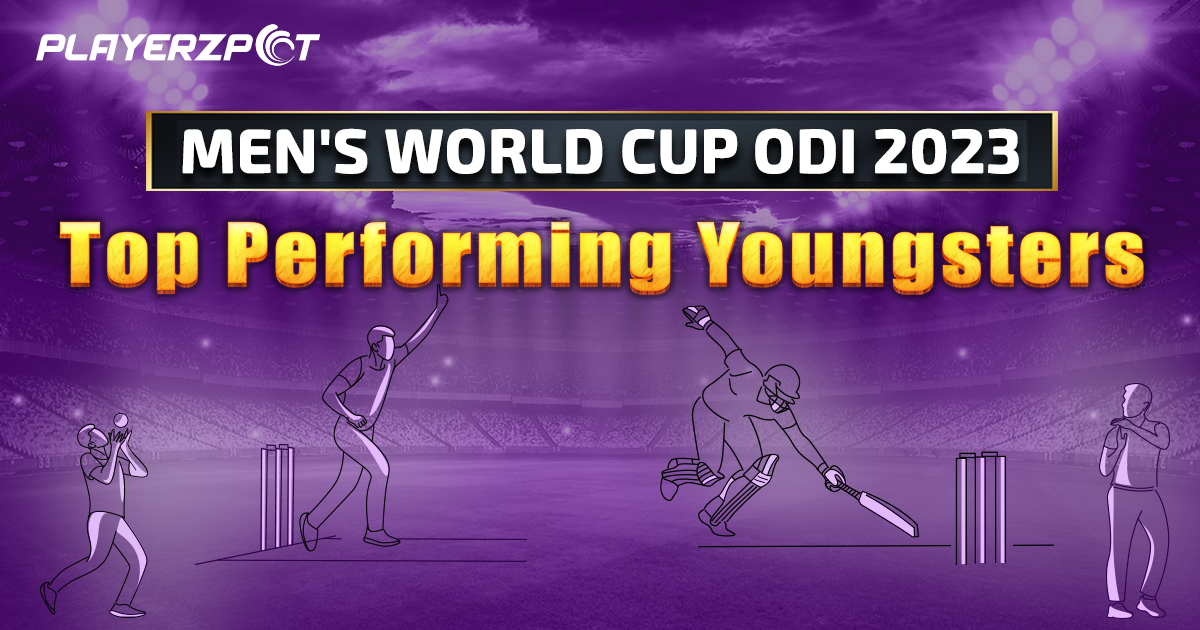 The Men's World Cup ODI 2023 came to an end with Australia winning the coveted trophy for a record sixth time in the tournament's history. The prestigious quadrennial event never fell short of expectations, excitement, thrill, surprises, and shock upsets. The recently...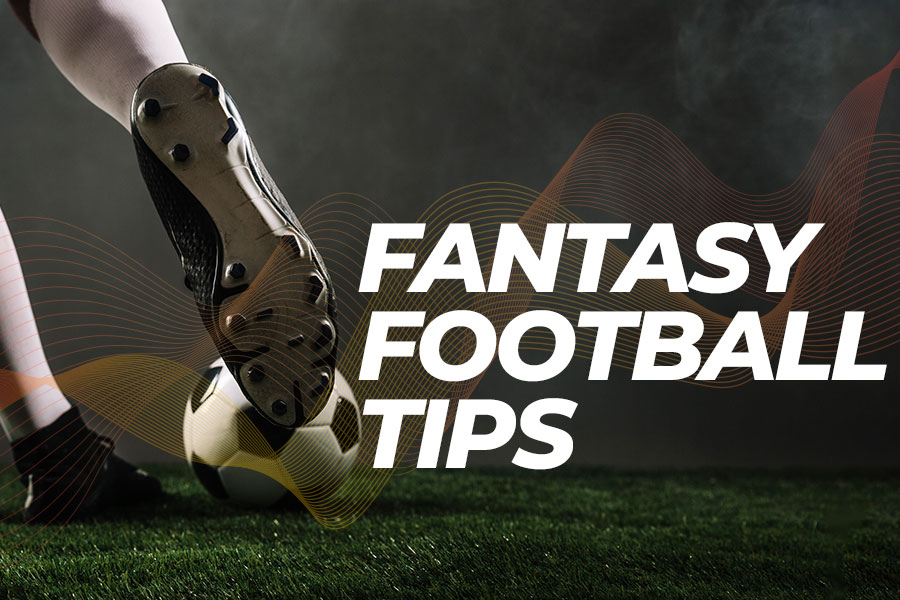 With the Footballing season having begun, there is already an adrenaline rush for the fanatics of the game to go on and build their own Fantasy Football Teams. In case you are wondering which is the best fantasy football app to play your favourite game? Well, look no...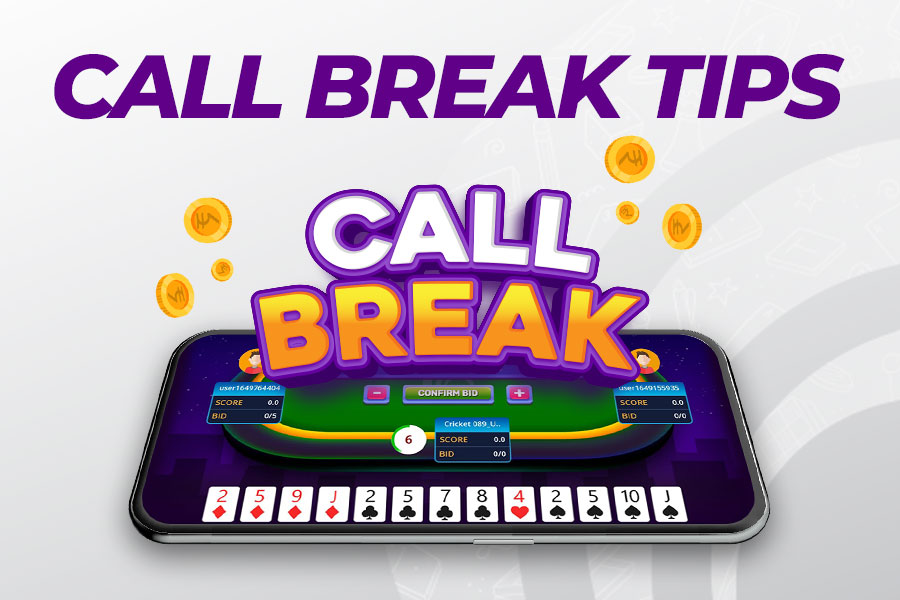 A Call break card game is fun to play online with your friends and family, ever since there has been a demand for a card game to play online call break has become one of the most popular cards game enjoyed by players around the world. Call Break is derived from the...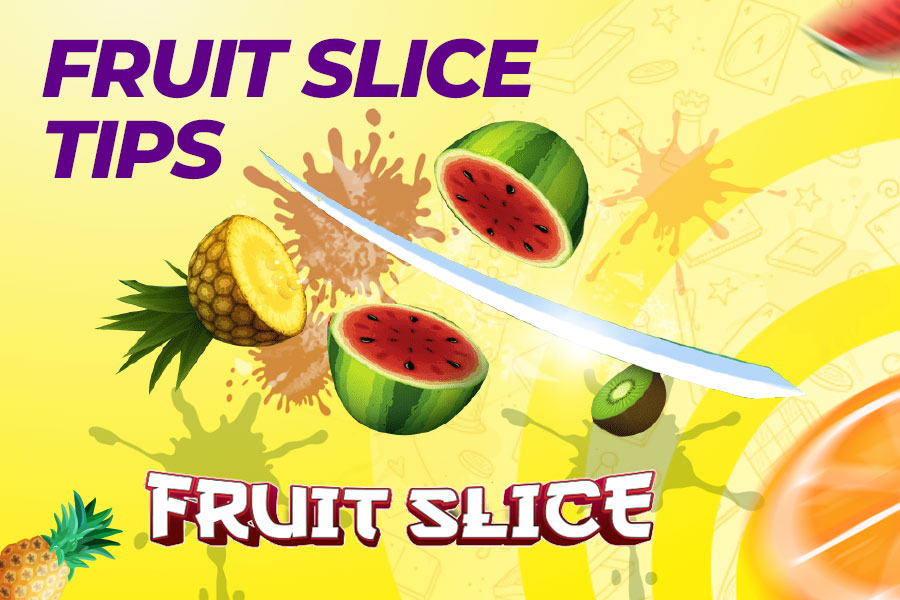 Ever since games began to make their foray into the online space, the Fruit Slice game has been one of the most popular games. The game is simple, fun, and easy to play, the objective of the game here is to slice the different fruits tossed on your screen using the...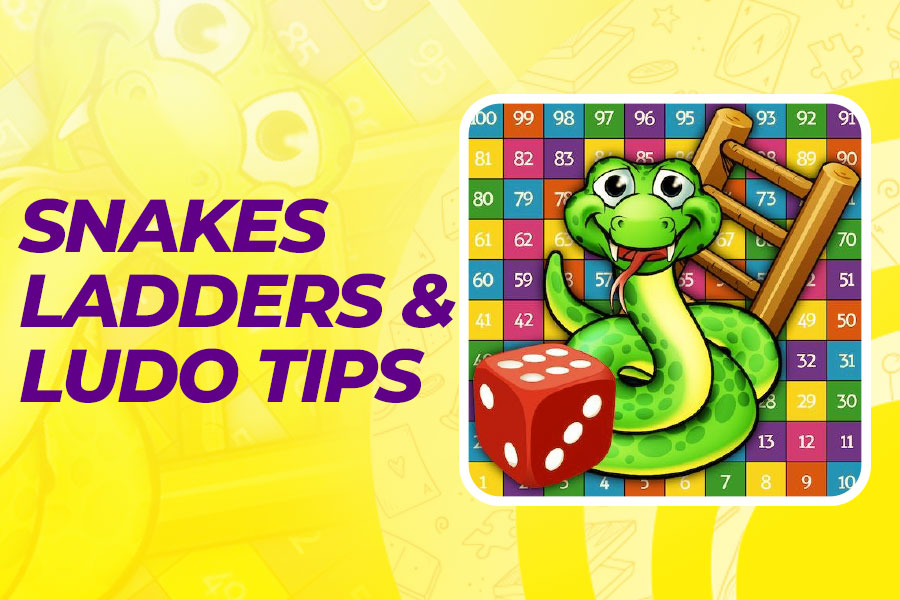 Snakes, Ladders & Ludo is a fusion of Snakes & Ladders along with Ludo, both the board games have been extremely popular amongst the masses, especially with the games now available on the tips of their fingers. All thanks to the Playerzpot app you can now enjoy...
Description
Know about How to play Kabaddi on PlayerzPot Mobile Application. Watch and learn for rules, points system, players formation.