Card games are often considered one of the most popular indoor game formats. While some variations of Rummy and other card games are challenging, Call Break is easy to master. It is a variation of Call Bridge and is very popular in the Indian subcontinent. This game...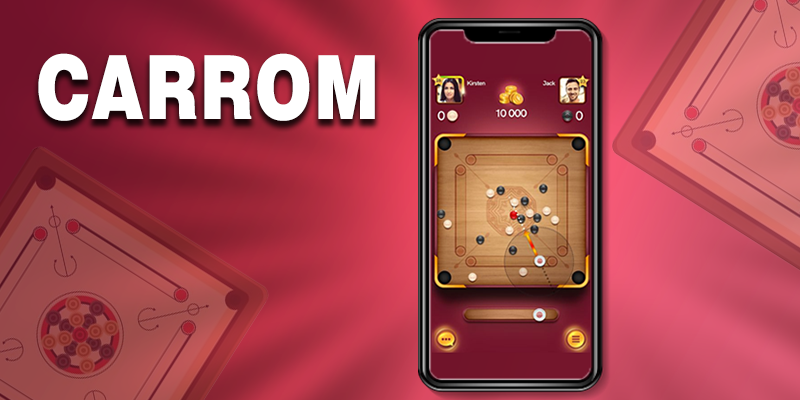 Online carrom has become increasingly popular in recent years and for good reasons. One of the best benefits of playing carrom online is convenience.  Players can enjoy the game from the comfort of their homes or wherever they may be, as long as they have an internet...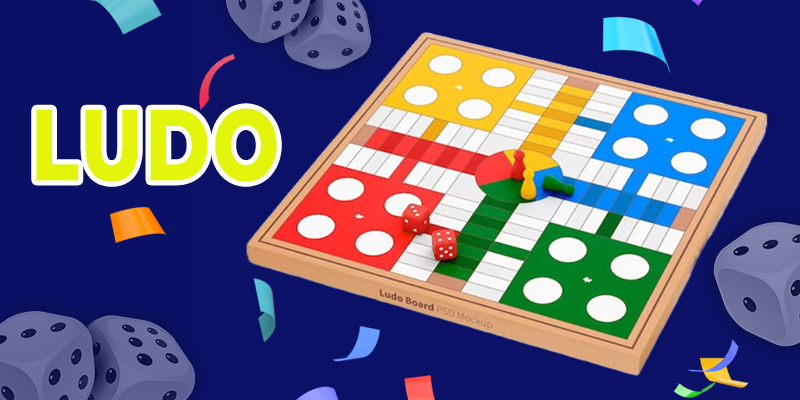 Playing games online can be the best way to pass your leisure time. Sometimes you can play exciting strategy games with your family and friends to spend quality time together even when you are otherwise busy. Play as many strategy games in 2023 with family and...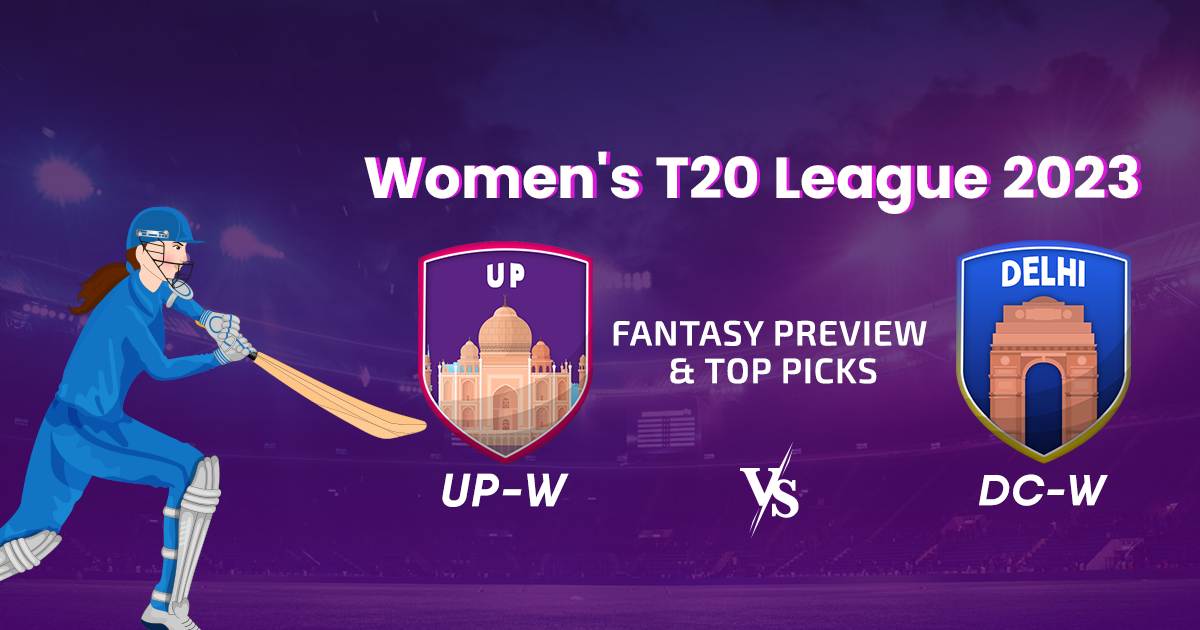 The UP-W and DC-W teams will go head to head in the final league stage game of the Women's T20 League 2023. The UP team has been a surprise package in the tournament so far, holding their own in the third spot of the league standings with 3 wins. However, it might not...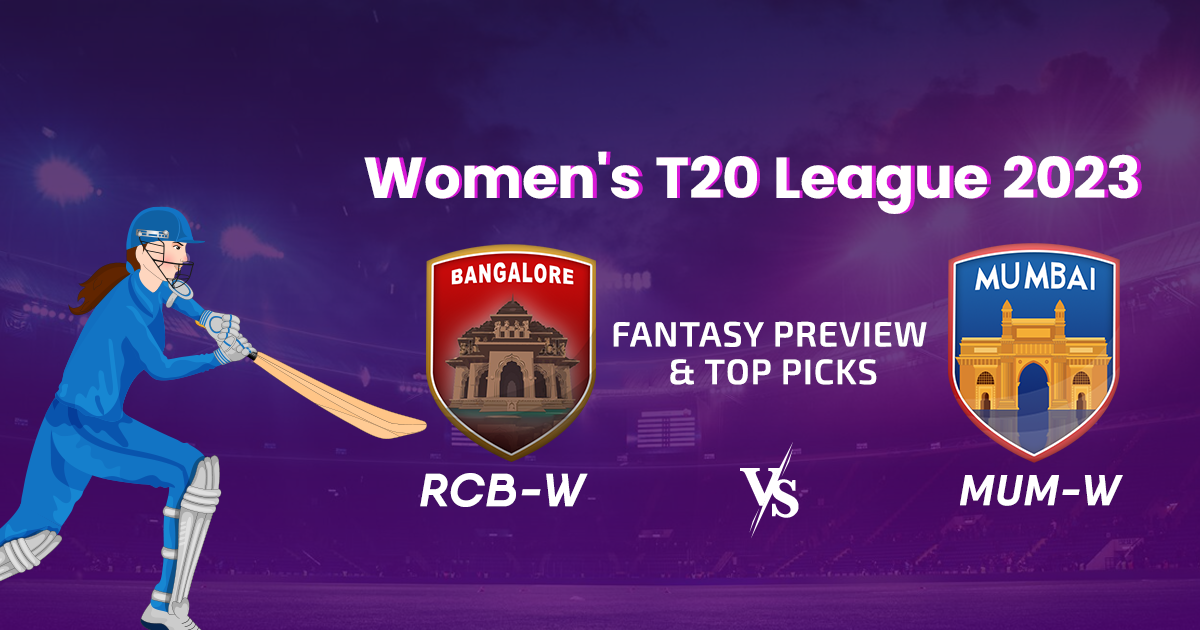 The Bangalore Women's team will take on the high-flying Mumbai Women's Team in their final league stage encounter of the Women's T20 League 2023. This game is crucial for the Bangalore team as they have found their mojo at last. Having notched 4 points, they will be...
Description
Know about How to play Kabaddi on PlayerzPot Mobile Application. Watch and learn for rules, points system, players formation.