Women Cricket Super League Offer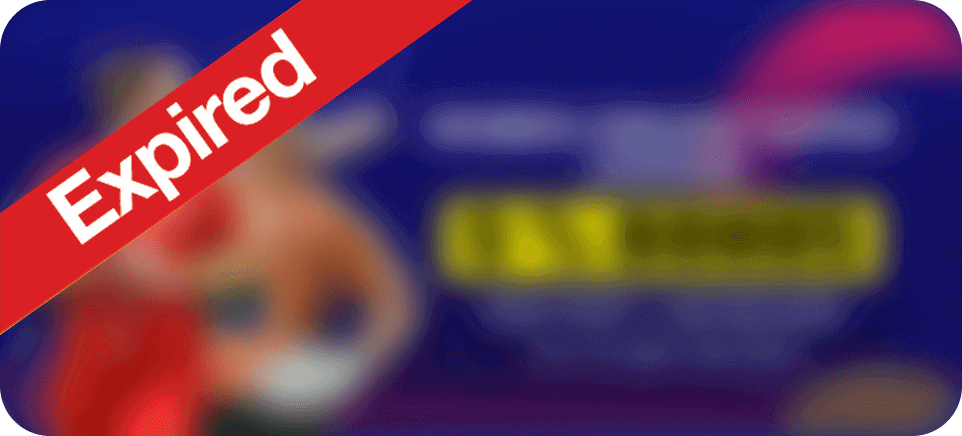 This offer has expired. For latest or ongoing offers Click Here
Women Super League Offer:- 
-For public and special pots joined with this deposit, the user will receive a flat 5% cashback as PlayerzPot bonus. 
-The offer is only valid for Women Cricket Super League matches.
-Bonus will be given for joining pots (special & public) during the period 17th August to 28th August.
-A user can get maximum cashback of Rs.5,000/- in this offer on deposit dated from 17th to 28th August 2019.
-The bonus amount is 100% usable.
-The cashback is applicable only to completed matches.
-This is a limited period promotional offer.
-Cash-back will be credited into PlayerzPot Bonus Cash within a maximum of 48 hrs of match completion.
-Users will receive cashback based on the pots he/she joins. If the user joins two pots one with entry fees 70 and other with 80, in that case, the user will not receive Rs. 7 bonus as an accumulated bonus but two different bonus of Rs. 3 and Rs. 4.
-Cashback will be given only on joining the pot from the deposited amount.
-PlayerzPot Media Pvt Ltd has sole rights to change or update these T&C with or without prior notice to the users.
WE ACCEPT
All Major Credit, Debit Cards & Net Banking From Leading Banks